tldr
Tropic Labs is formulated using raw material that are sustainably and ethically harvested sourced
No animal testing is involved at any stage of the supply chain
Tropic Labs only uses cosmetic ingredients that are proven to be safe & effective
We're really proud of the fact that Tropic Labs is radically transparent. We don't just say "we're transparent" and leave it at that. Ingredient sourcing transparency has always been at the heart of what we do, so we are happy to shed a little light on how our ingredient sourcing process works and what criteria our suppliers and producers must meet before an ingredient is used in any of our formulas.
Why Ingredient Sourcing in the Beauty Industry Matters
Transparency is essential for naturally derived ingredients for many reasons. First and foremost, ingredient sourcing directly affects your skin, but it also affects the lives of people living where the raw materials are grown. Not all ingredients are created equal - some are more effective or of higher quality than others, which can vary greatly depending on where they're cultivated, and how they are processed. No matter how sustainable an ingredient supplier's business model or farming practices are - without complete transparency about exactly where the ingredients come from, how the elements are treated, and the impacts on the people who grow the raw materials, we don't feel comfortable including them in our formulations. 
How Tropic Labs Sources Ingredients
To ensure we source sustainable ingredients, our process usually starts with research into each prospective supplier/producer. This includes environmental impact assessments using MSDS (Material safety data sheets) and technical documents provided by the ingredient supplier. We then collaborate with our manufacturers to order samples of the raw materials and begin testing our formulas in the Cosmetic Chemistry lab. 
As part of the testing process, we run an intensive series of quality tests and transparency requirements to ascertain our suppliers' ingredient profiles and ensure the raw materials are appropriate and stable within our desired formulas.
Our Ingredient Sourcing Transparency Policy
When we say "radically transparent," what we really mean is that our ingredient sourcing standards are pretty stringent, and we are always an open book to our customers. (If you have any questions about our ingredient sourcing after reading this article, feel free to reach out to us on social media or via email!) We've set the bar high, and as such, it's vital to ensure all of our ingredients meet this transparency standard so you can feel good about putting them on your skin. 
Firstly, we work closely with our manufacturers, who have decades of experience and relationships with ingredient suppliers worldwide. Once the Tropic Labs team has decided which ingredients we'd like to include in our products, we begin working with our manufacturer to thoroughly vet the source of the raw material. 
When it comes to our producers and suppliers, there are a few things that we proudly define as the minimum requirement to get into one of our formulas: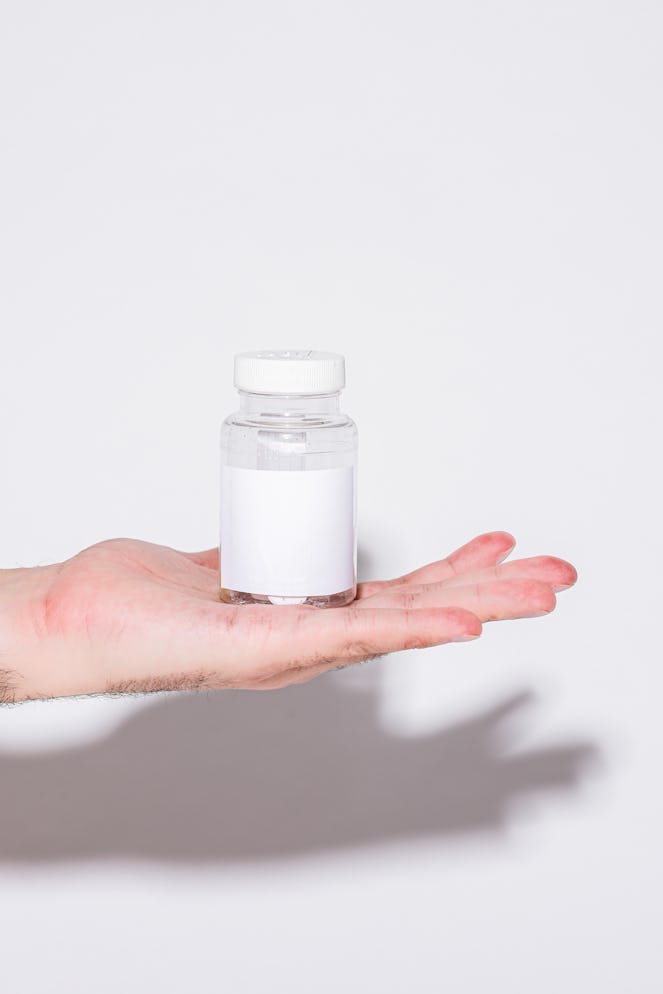 The raw material must be sustainably and ethically harvested.
We can't tell people how fantastic a skincare ingredient is if we don't know where it comes from or what impact it will have on those involved in its production/processing (i.e., farmers.) We're committed to supporting these people because they work tirelessly to create the most potent skincare ingredients - and of course, without them, there are no Tropic Labs!
No animal testing is involved at any stage of the supply chain.
We believe animal testing is cruel, ineffective, and unnecessary as there are plenty of safe alternatives available today (more on this in another blog post to come!) Many people don't know that while a brand might claim that they don't test on animals, they may be unknowingly purchasing ingredients from a supplier that does. Since day one, we have been dedicated to cruelty-free beauty and forbid any sort of animal testing practices; this extends to all our cosmetic suppliers, contractors, and manufacturers. And, of course, all of our formulas are always created vegan (without animal by-products)
Sourcing cosmetic ingredients that are proven to be safe & effective
Just because a supplier can provide an ingredient that meets our requirements for sourcing, that doesn't necessarily mean the ingredient is suitable in a cosmetic formula. Ingredient safety from suppliers must be proven through independent research and documentation, which we review to establish product efficacy and environmental impact before including ingredients in any of our formulas.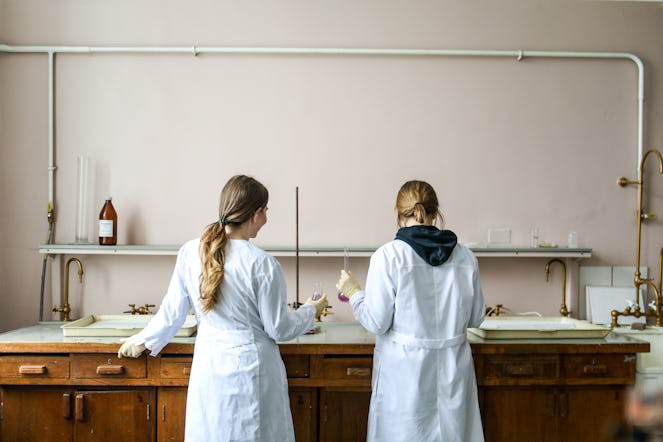 We love to keep our community informed about the work we do behind the scenes so that you can feel even better about using our products on your skin! If there's anything specific you'd like to know more about our ingredient sourcing transparency, please don't hesitate to contact us at aloha@tropiclabs.com or reach out to us on social media @tropiclabs - we always love hearing from you!
We hope that reading this blog post will shed some light on what makes each of our products. At Tropic Labs, we're very proud of our commitment to ingredient sourcing transparency and look forward to sharing more about this on our blog in the future.