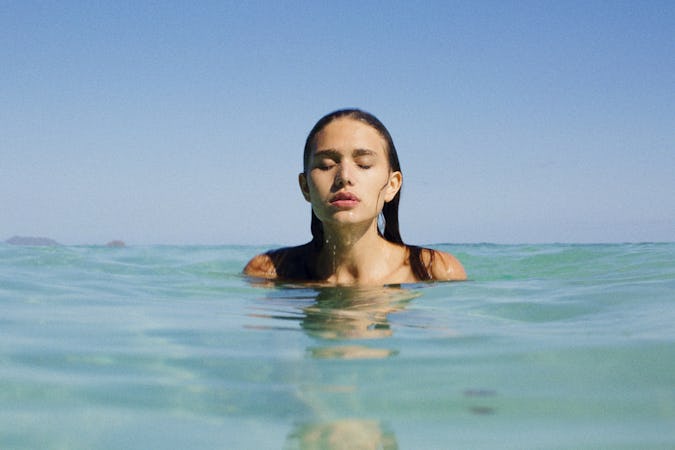 Your anytime island time.
Life is busy. Hustling's hard. Not everyone gets to get away. We want to help people to find time for themselves — stop for a minute, do something nice, take a breath, take care of their skin, maybe cast their phone into the sea and have their little moment in the sun, salt and sand.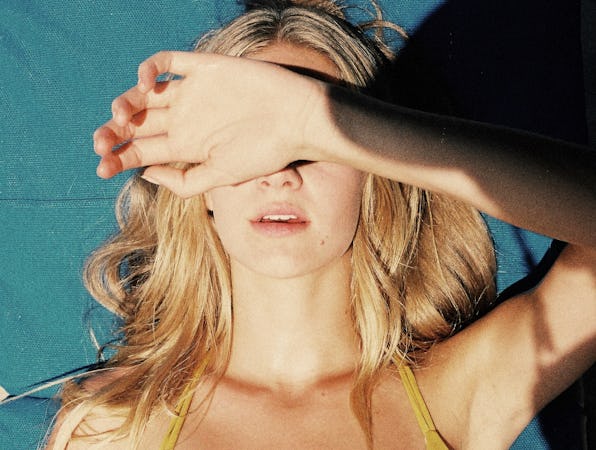 We've got great chemistry.
We want to make products that work. In an industry full of fluff and nonsense, we create products backed by real scientific understanding. We know what goes into them and what our customers will get out of them. And we really mean that. We scrutinize what we make and we don't compromise on results.
Backed by science, packed with nature.
We combine unique tropical ingredients with advanced, clinically-proven actives to formulate each of our products. That might sound a little complicated but it basically means there are a lot of cool (and safe) chemicals out there, and we want to make cool (and safe) things with them, while educating our customers along the way.
Washed Up
White Sands
Smart Screen
Over Exposed
Base Tan
High Tide
Spacer
Monoi Oil
Quartz
Açaí Oil
Tasmanian Pepper Extract
Seaberry Seed Oil
Passion Fruit Oil
Spacer
Algae Extract
Kiwi Fruit Extract
Tan Boost Technology™
Palmitoyl Tripeptide-8
Tan Boost Technology™
Inulin
Algae Extract
An all-natural, multifunctional skin treatment active based on Alaria esculenta (algae) extract. It helps protect the skin's firmness and elasticity while boosting the synthesis of collagen and hyaluronic acid. The skin is plumped, looks firmer and smoother.
Monoi Oil
Monoi (Tahitian for "scented oil") is more than a deeply nourishing moisturizer. The tiare flower used to make monoi contains high levels of methyl salicylate and lauric acid, known for their soothing and anti-inflammatory properties (think: after-sun). The coconut oil base of monoi is an incredible superfood packed with protective antioxidants like Vitamin E and ferulic acid. The antibacterial effects of coconut oil combined with the protective nature of tiare flower can keep your skin clear and blemish-free.
Shop Now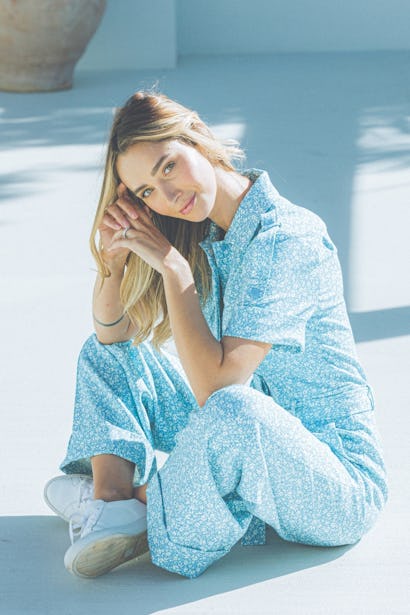 Meet Morgan Ioffe
Founder and Cosmetic Chemist
Tired of spending money on disappointing products that didn't deliver, Morgan wanted to create products that actually worked. With her chemistry credentials behind her, she knew there was a way to bring innovation to the often-overlooked bodycare industry.
And, as a lifelong sun-chaser herself, why not introduce a way to escape the hustle and bustle of our increasingly busy schedules? She wanted a way to bring the white sand, turquoise waters and swaying palms of Hawaii to everyone. A little summertime any time.
Lab coat on, tan intact, Tropic Labs was born.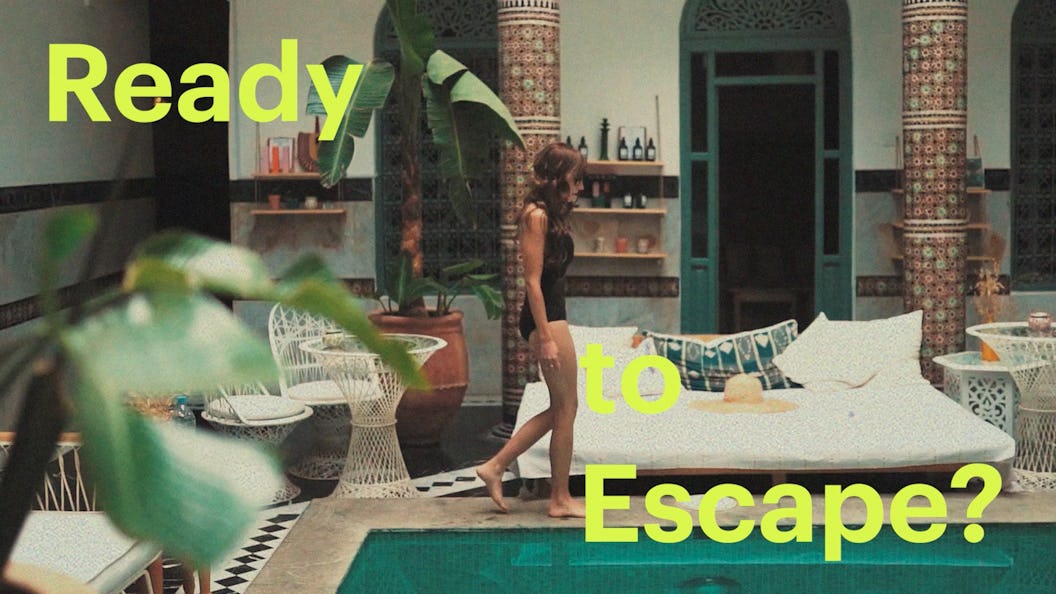 Taking care of our planet.
Conscious

We think the term 'clean beauty' is over-used and kind of a given (for us anyway!) Rather than focus on what our products don't contain - we focus on what they do: safe, sustainable, and effective ingredients.

Cruelty-Free

We love our furry, fluffy and scaley friends. We don't test on animals and neither do our suppliers.

Sustainable

Our raw materials are sustainably and ethically sourced. Our packaging is fully recyclable and we eliminate unnecessary waste wherever possible.

Vegan

Science driven and plant-powered. None of our products contain animal products or by-products.