Whether it's in the bath or on the beach, give yourself a little getaway every day.
Shop Now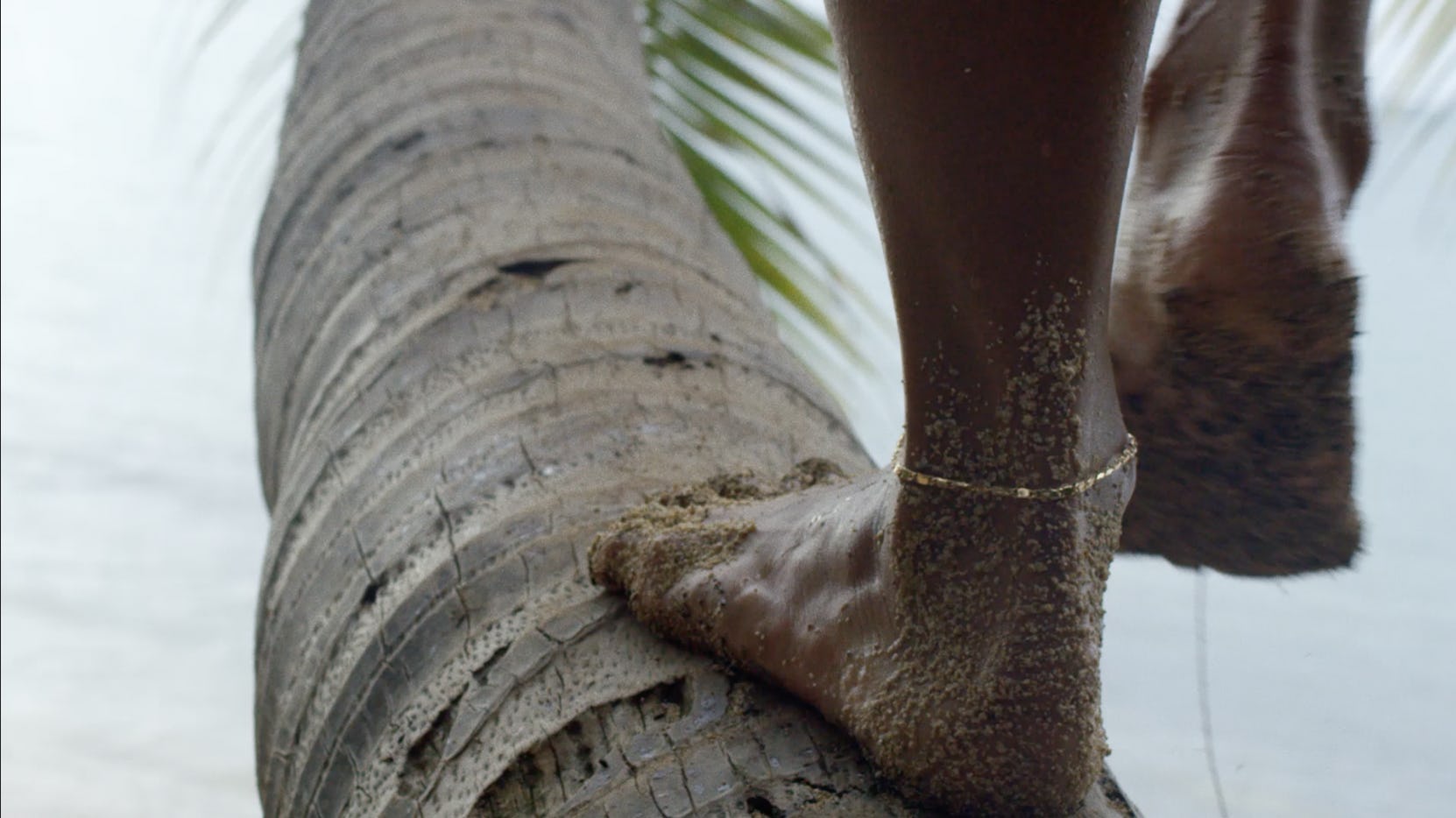 You, us, a tropical escape?
We've got great chemistry.
Shop All
"With a commitment to science and sustainability at the forefront of the brand, Tropic Labs is leading the charge for a safer, healthier tan."



Backed by science, packed with nature.
We combine unique, tropical ingredients with clinically-proven actives to formulate powerhouse products that deliver exceptional results.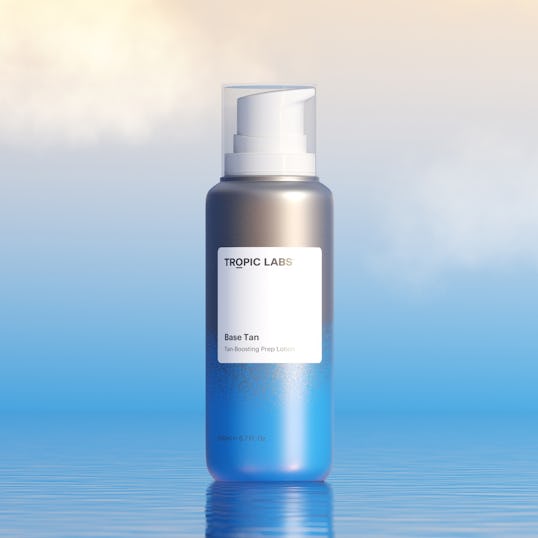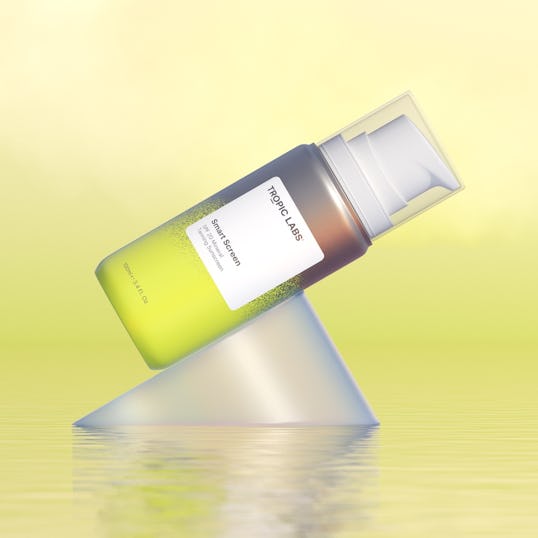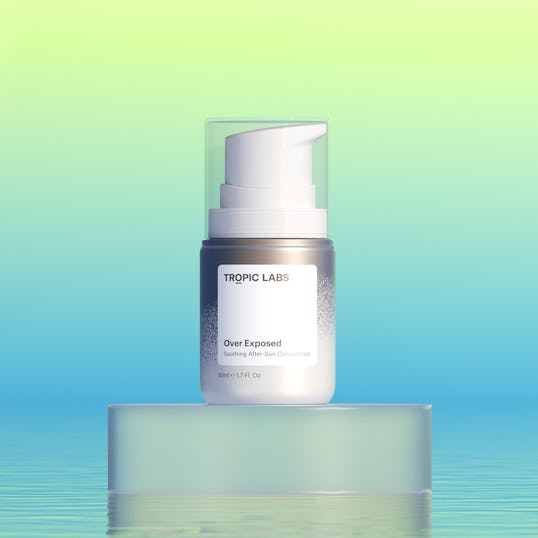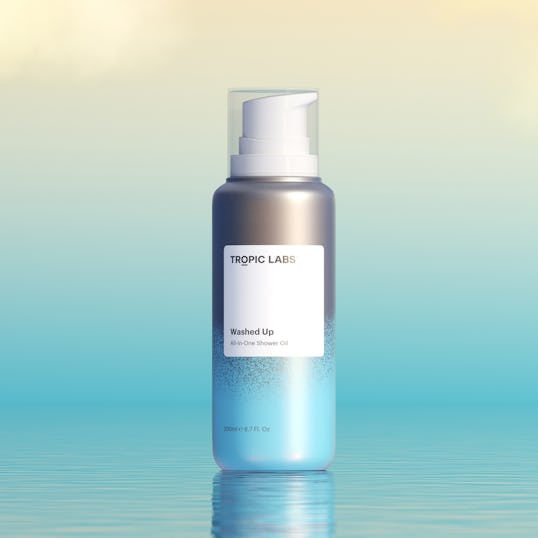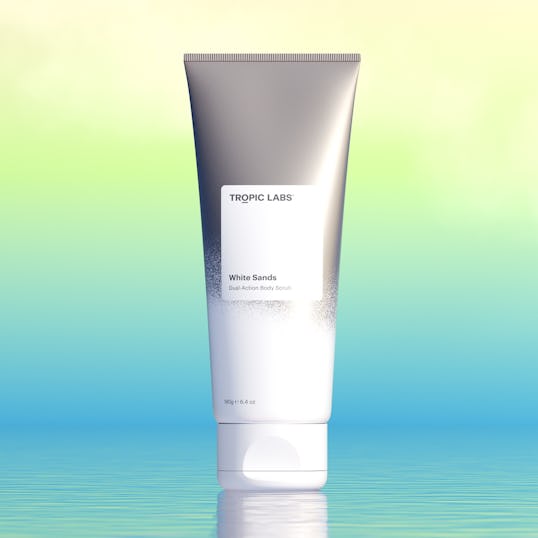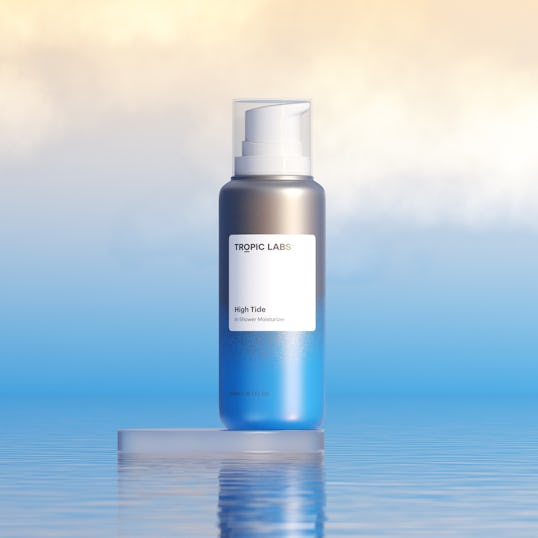 Tan Boost Technology™️
This specially-formulated amino acid helps your skin to make more melanin, which speeds up the tanning process… so you can spend less time worrying about your tan and more time enjoying the sun.
Seaberry Seed Oil
This healing herbal antioxidant not only sounds magical but is a total powerhouse when it comes to protecting your skin against UV damage. This oil helps to support cellular repair and works wonders on sun-stressed skin.
Shop Base Tan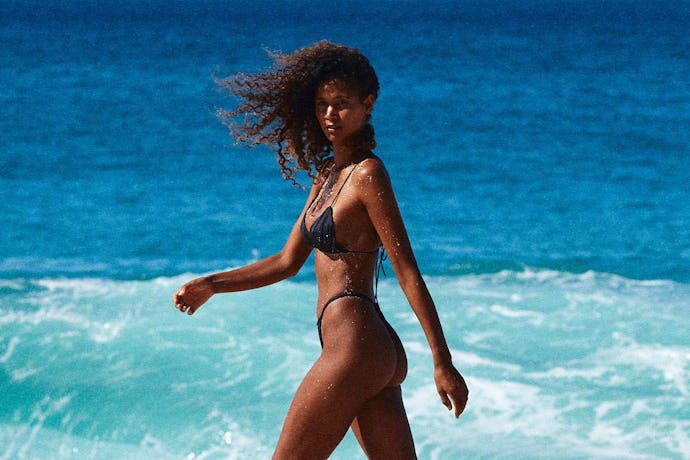 LIMITED SUPPLY
Suncare & Tanning
We've formulated a suite of naturally tan-boosting products that protect your skin while you soak up the sun and get a better tan in less time.
Shop Suncare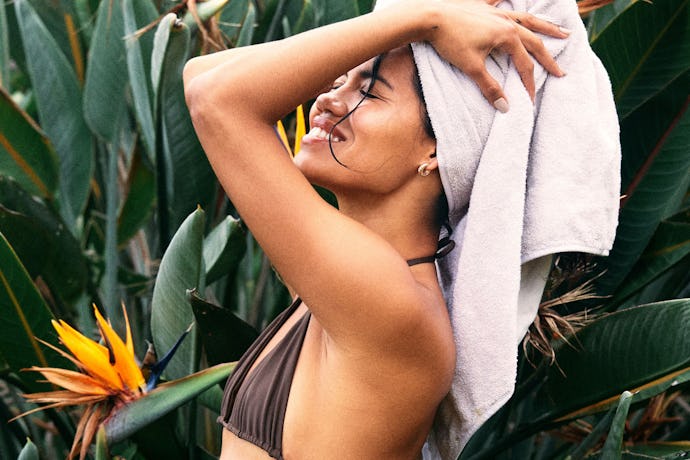 Bath & Body Care
Our body care range is here to transport you from your bathroom on a wintry Tuesday to midday on the beach in Maui. It's your anytime island time.
Shop Bath & Body Care
A little word from our customers.
If you are like me you wish you had the time to moisturize your body more often. I know that it's most effective right after the shower..but I'm normally rushing. That's why I'm so glad that I found this time saving product. You can apply it in the shower while you are still wet. Just apply, dry and go!
- Ashley D.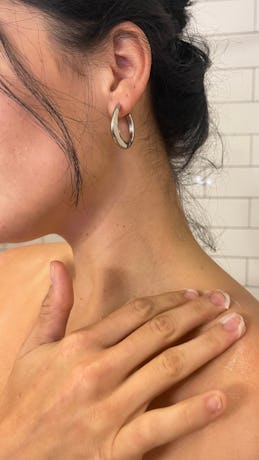 Sometimes body washes feel like they are stripping my skin but I have been using Washed Up after my shower for about three weeks and can feel that my skin is much more rich and moisturized. Love the formula! It is super-kind to my often inflamed skin and feels like its adding back the hydration. I've recommended it to ALL my friends.
- Rachel G.
It hydrates all day long, it's lightweight and smell so good.
- Maritza T.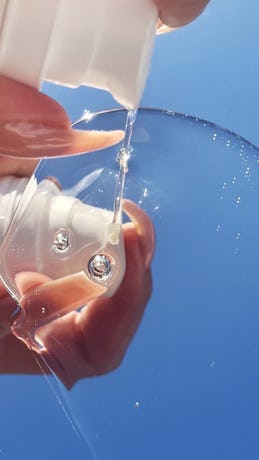 This product is amazing and I'm so happy to be using a product that cares about the environment💛 The customer service is wonderful as well!!
- Lexi F.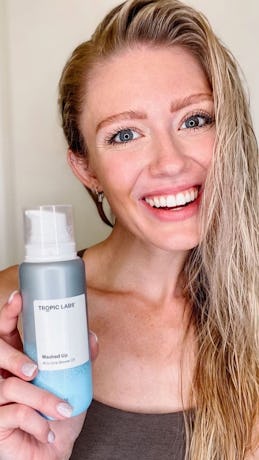 Really craving a beach vacation right about now ☀️ but a self-care Sunday will have to do! The Washed Up Shower Oil definitely made my skin feel more hydrated and less dry after using it! Plus it smells like a tropical getaway 🏝
- Kiara W.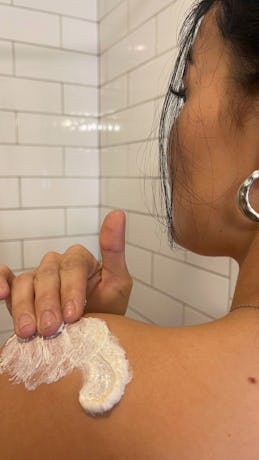 This is literally my favorite body scrub ever!! It makes my skin feel so soft & amazing. I have really dry skin around my knees and elbows and this helps to gently exfoliate that away to reveal my smooth skin underneath. And the smell is fabulous!! I'm totally in love.
- Stef C.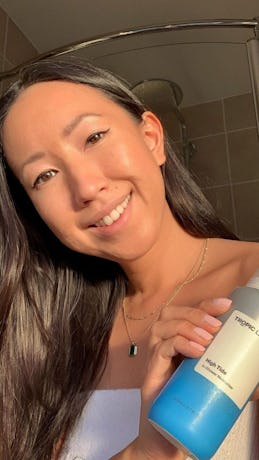 This @tropiclabs moisturizer is best used when you're fresh out of the shower — it absorbs quickly, feels super smooth, smells amazing (reminds me of a beach day) and doesn't feel greasy at all. ✨
- Eri M.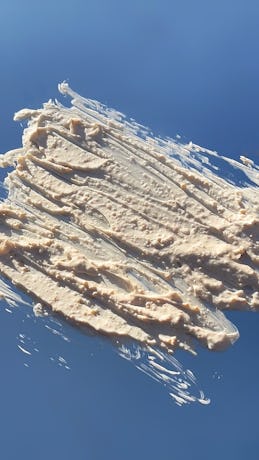 I absolutely find the products stunning. The smell is so delicious. The feel of the the products are silky smooth.
- Courtney C.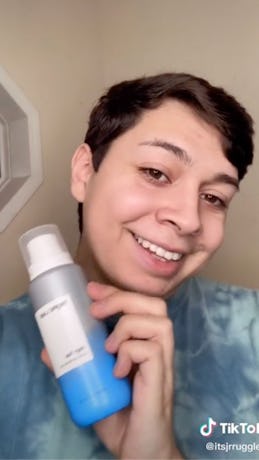 Smells amazing and is super moisturizing!
- Jr. R.
Over 323 happy customers have spoken.
"I noticed an immediate difference after the first use (and my skin was like a desert before.)"
Kristina T.
Verified Buyer
"I am totally blown away by every single one of these products!"
"I have never used anything like this and I have been soaking up sun for many years!"
"In love with your product! The smell was amazing.I saw results right away when tanning!!"
Our product promise.
What you can expect in each and every product, each and every time.

Formulas that actually work.

That tropical feeling.

Good for you. Good for the planet.
Find Out More
Taking care of our planet.
We believe everyone has a responsibility to do the best they can to be good to the planet. So yes, our products are vegan, cruelty-free and sustainably-formulated, but we're also certified Plastic Negative and a proud sponsor of the Coral Restoration Foundation.
Conscious
Vegan
Cruelty-Free
Sustainable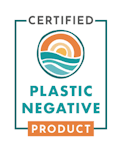 RePurpose Global
Removing 2x Our Plastic Footprint.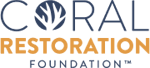 Coral Restoration Foundation
Protecting Our Oceans.
Learn More
@tropiclabs
Join 27k @tropiclabs lovers
follow us on instagram